Welcome to
Tahan Capital
Management
Tahan Capital Management, established in 2009, is a leading Asia credit focused alternative asset manager. It is founded by its five principals with combined experience of more than 100 years.
Our goal is to achieve consistent long term superior returns sustained by capital appreciation and income, with a focus on capital preservation throughout economic and credit cycles.
Who we Are
Our Name
Our name "Tahan" is a congruence of meanings from various Asian references.
The direct translation from the Chinese characters appearing on our logo references one of the most prosperous periods in Chinese history – the era of the "Han" Dynasty.
"Tahan" in Bahasa Malay means to "persevere". Mount Tahan ("Gunung Tahan" in Bahasa Malay) is the highest point in Peninsular Malaysia, its ascent an arduous but rewarding climb.
The pan Asian perspective is enshrined in the name, and it highlights the need for cross cultural appreciation and understanding of local dynamics. It is our belief that to achieve long term sustained success over multiple economic cycles requires perseverance and discipline.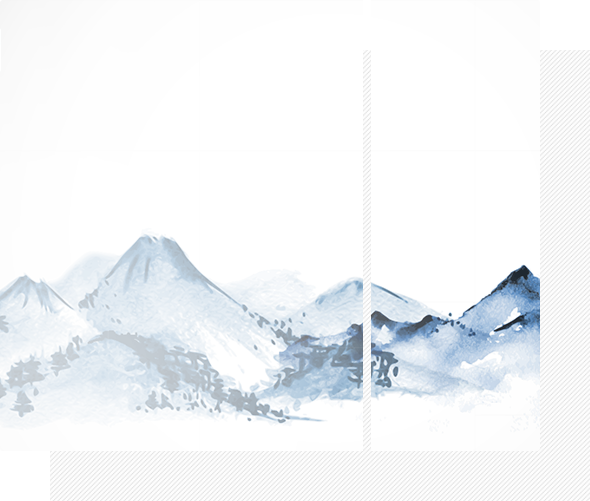 This is the foundation of our approach towards delivering the best investment outcomes to our investors.
we consist of
Our Team
Tahan Capital Management is wholly owned by five principals who have been with the firm since inception.
Our
Funds
Tahan Capital Management is a specialist in the credit asset class. We are focused in offering differentiated fund products in the credit asset class and strives to consistently deliver higher-than-market returns with low volatility. The aim is to provide investors capital preservation; growth through consistent returns and compounding; and continuous participation in Asia and emerging markets growth through different economic cycles by assessment of macro developments. We invest in both the public and private credit market in the Asia Pacific region.
LEARN MORE
Strategy Focus
Read More
Our Advantage
Tahan's Edge
Differentiated
Products
The investments are differentiated from benchmark / index references and cannot be replicated by Exchange Traded Funds (ETFs).

Strong Team with
Deep Experience
The team has deep and broad experience in Asia, collectively close to 100 years of finance and investment experience accumulated across multiple economic cycles in top tier hedge fund managers, money management firms and investment banks.

Diversified
Portfolio
Tahan's credit focused strategies trade and invest in securities across capital structures. Hedges may be deployed using derivatives.
Robust Portfolio
Construction
The manager employs rigorous bottom-up security selection with dynamic top down macro overview for its portfolio construction, utilizing financial and qualitative analysis as well as monitoring for potential catalysts

Regulated and Rated
with Institutional
Investor Base
The fund is regulated by Monetary Authority of Singapore as a Capital Markets Services License Holder and is registered with the U.S. Securities and Exchange Commission as an Exempted Reporting Advisor.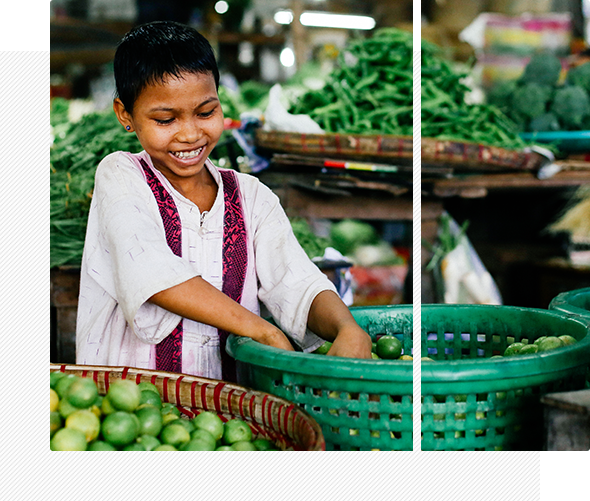 Our COMMITMENT
Community
Tahan is a firm believer in giving back to the community. Empowerment of the youth is an area close to our hearts. To that end, we are working with charitable organizations that focus on not merely offering financial aid but also in offering support and encouragement in youth development and growth. This is with the aim of giving them confidence to lift themselves through education and positive attitudes. We will continue to expand our community work into other causes.
As a regional operator, we also look beyond Singapore to support philanthropic causes that helps to break down aid dependency, to break out of the poverty cycle and to lift themselves above the poverty line.
Careers at Tahan Capital Management
We are constantly on the lookout for talents to join us. If you are interested in becoming a part of our team, please send your resume to careers@tahancapital.com indicating your area of interest.
Contact Us for Others
Contact Information
Our Office
Tahan Capital Management Pte Ltd
9 Temasek Boulevard
Suntec Tower Two #08-02A
Singapore 038989.
(65) 6632 7800
(65) 6337 2101